Avout Gives Back

Inspired by the mission to keep Earth in business, Avout participates in 1% for the Planet, a global movement of companies that gives 1% of sales to support worldwide non-profit organizations focused on sustainability. With our 1%, we donate to the organizations featured on this page. By doing business with Avout, you and your company are supporting the health of our planet. We encourage you do to the same. If you are in a position of influence in your organization, we urge you to join the growing ranks of 1% for the Planet. Read about the difference Avout's contributions are making >>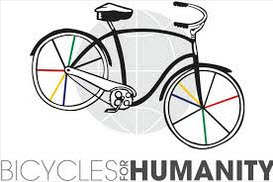 Avout Corporation helped Bicycles for Humanity Colorado ship over 1400 donated bikes from front range Colorado to bike shops in rural Africa. These shops help aid in transportation for health care, education, and an overall better quality of life. Avout Corporation supports Avout Racing, and the team of over 100 athletes has participated in several fundraising events, bike drives, and hard work days loading bikes for shipment. Bicycles for Humanity and Avout Corporation continue to grow a strong bond via 2 wheels, here in Colorado and across the world in Kenya, Tanzania, Zambia, and Namibia.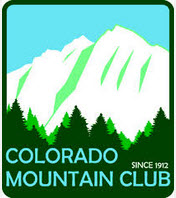 Avout's donations to Colorado Mountain Club were instrumental in founding Alpine Start, a program that focuses on bringing 18- to 25-year-olds together for fun and challenging activities that develop their outdoor and leadership skills. CMC worked with Avout's Chief Giving Officer, Jake Wiebe, to help shape the program. "I thought it was important that the participants take the initiative and do most of the leading, as opposed to having adults direct the program. That kind of investment results in a higher level of engagement, accountability, and learning," said Jake. Avout's donations have also funded the Youth Education Program, focused on elementary and middle-school aged children.


Keystone Science School teaches scientific principles and leadership skills to young people, teachers, and community members through engaging, hands-on field experiences. Avout's donation funded the Girls in STEM (science, technology, engineering, and math) program, which brings third through sixth graders together for a day of science, games, and an opportunity to learn from women currently in STEM fields. Avout's money also funded two female K-12 teachers to attend our Key Issues Institute Workshop, which provides the skills, knowledge, and tools to lead students in hands-on, STEM-based projects that get kids outside and involved in real environmental and science issues in their communities.

Avout CEO Barry Wiebe sits on the board of Outdoor Lab Foundation, which gives Jefferson County 6th graders and high school students the opportunity to explore and experience subjects such as earth science, wildlife biology, astronomy, and forestry in a unique mountain setting. OLF has applied Avout's donations to fund paid internships for college students who would like to pursue teaching positions in these areas. Outdoor Lab Foundation shared on Facebook: "Thank you so much Avout! Because of you, more than 60 interns will have what they need to change thousands of lives this school year!" @OutdoorLabFound, we are happy to help!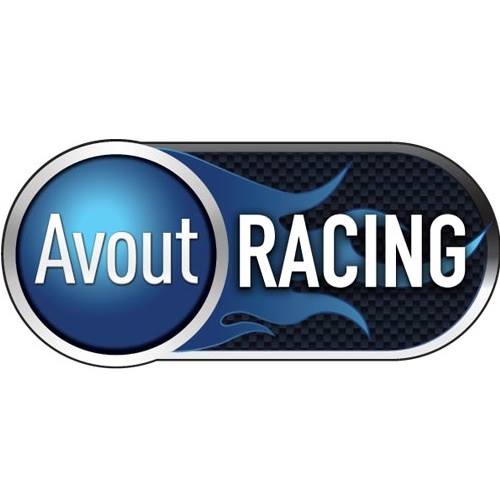 As a nationally ranked mountain biker, Avout principal Barry Wiebe has extended his passion for cycling to his family and the community by forming
Avout Racing
, an organization dedicated to promoting the sports of mountain biking, cyclo-cross, bicycle road racing, and triathlon among men, women, and youth. Over the past four years, Avout has grown from 15 to 115 team members and positioned ourselves as the dominant mountain bike team in Colorado. We have taken first place in the Epic Singletrack Team Series for the past five years running, and in 2015 we took
both
first and second places. We've taken first place in the Rocky Mountain Endurance Team Series for three years. In addition, we took 22 individual series podiums and 110 individual race podiums across mountain bike, cyclo-cross, Enduro, and road races last year. We are proud of our performance and are making an even bigger splash in 2018. Are you a cycling enthusiast?
Contact us
about bringing Avout Racing to your city!