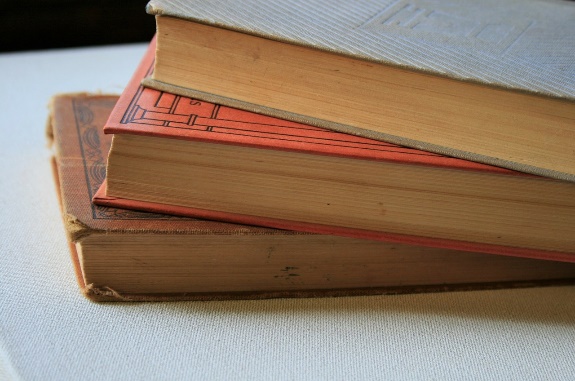 Hi, my name is Janet, and it's been 11 years since my initial PMI certification. The PMBOK was in its second addition, with the third edition to be released in the coming months. I studied like crazy so I could get certified before the certification test changed to include the new content.
While I'm making confessions, I'll also admit that it's been years since I last read the PMBOK. Chances are, the last time you opened it, you were preparing for the certification exam. The edition updates are presented in local chapter meetings; which is a perfect forum to absorb the updates – complete with dinner and a few drinks.
Recently I was updating project management methodology content for my company and I downloaded my copy of the fifth edition. As I digitally thumbed through the table of contents, I saw a whole new knowledge area dedicated to Stakeholder Management. Bravo PMI!
The 5th edition has pulled managing stakeholder expectations out Project Communications. Included processes for planning and controlling stakeholders. Managing the Stakeholder Register has been pulled out of each of the different knowledge areas and given its own place of honor. These changes acknowledge that there are aspects to managing a project that go beyond process… and enter into the areas of managing attitudes, politics, and organizational change management.
If its been a while, log on to PMI and download the 5th edition. At a minimum, jump to page 463 and read through all the changes. In addition to the stakeholder management changes, you will find three new planning processes, alignment with ISO 21500, and consistency changes across the board. Finally the Standard for Project Management has been pulled out and organized to be a standalone, ANSII standard.
It's nice to know that the PMBOK is a living document that is adapting to the changes in the industry of project management.
Janet Dahmen is Avout's Delivery Services Partner who focuses on ensuring the overall effectiveness and quality of each engagement.  She has over 20 years of project management experience in the IT industry, specializing in ERP implementations.  
Want to hear more about Project Management? Attend Janet's IOUG sessions (418 & 841) at COLLABORATE 15 #C15LV @IOUG! http://tinyurl.com/p6bywap